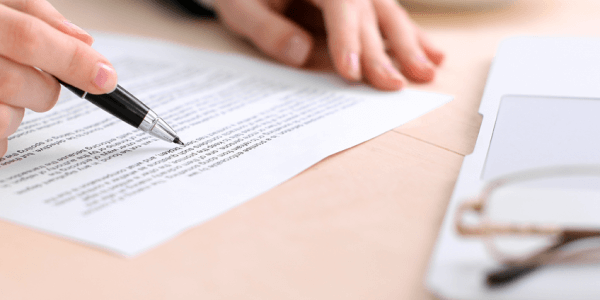 Consult the regulations that define the specific characteristics for installations connected to our company's electricity network.
Find out more
Low-voltage enclosure tool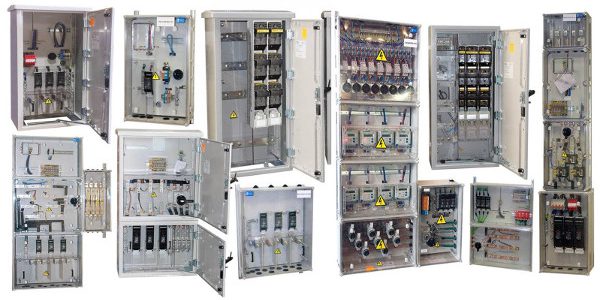 View the catalogue of coverings that must be installed at the Boundary and Measurement points of buildings that are to be connected to UFD's low voltage distribution network.
Find out more
Locating service networks
Access to the INKOLAN platform for viewing and downloading the plans of all existing infrastructures.
Find out more
Occupational risk prevention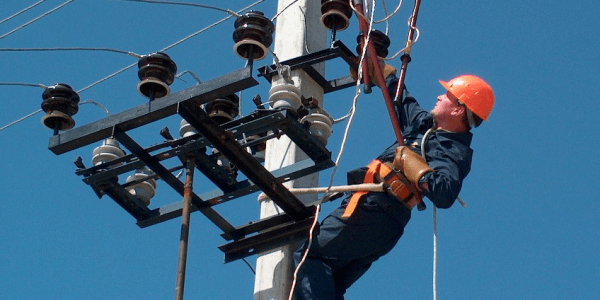 Information on risks associated with electrical installations, and risk prevention requirements for works and services carried out by UFD.
Find out more