Do you wish to contact UFD to make a query or carry out any of the following administrative tasks?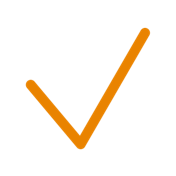 Set up or consult a file (new supply, power extension…).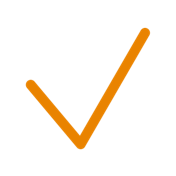 Report or get information on electricity network incidents.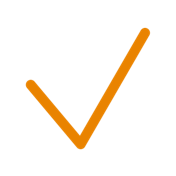 Request action on our electricity network.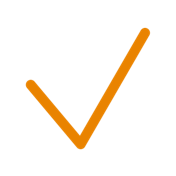 Report a dangerous situation at an installation belonging to our company.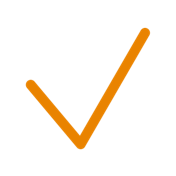 Update technical data associated with an electricity supply.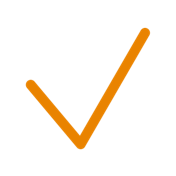 File claims relating to electricity network services.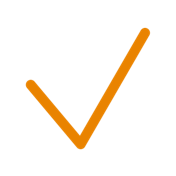 Provide documentation.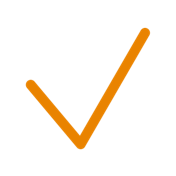 Supplier support.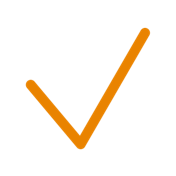 Other general queries relating to electricity distribution.
Contact
To resolve queries or complete administrative procedures, you can use any of the contact channels only available for issues related to electricity distribution:
Private Area
 Register or log in
Contact form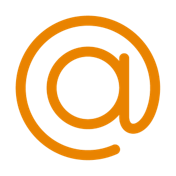 When you contact us, we will need you to give us the CUPS (Universal Supply Point Code) that appears on any bill for electricity consumption at the supply point about which you are making the query or completing the administrative procedure or the case number (if you already have one) when it relates to a procedure on connections to our new supply point grid or changes to an existing one.
Do not forget to give us your e-mail and telephone number, so that we can contact you if necessary.