If your meter is electronic or you have a time-limited tariff, please call us at 900 111 999 to request a member of our technical team to visit your home to take the reading.
Customer service form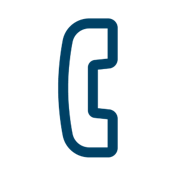 By phone
If you would like to provide your meter reading by telephone or arrange a visit so that our personnel can take the reading, please call
900 111 999.
When you call, we will ask you for the following details: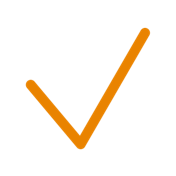 A national identity number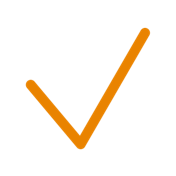 A Universal Supply Point Code (CUPS) which appears on the bill you receive from your supply company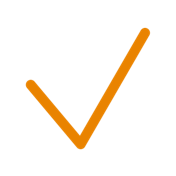 The value of the reading
Pursuant to current legislation, the distributor is responsible for reading the meter, which is carried out monthly or bimonthly, depending on the type of supply.
The meter must be located in an area that is accessible to a member of the technical team who will take the reading. The reading is entered into our systems and provided to your sales agent.
However, there are times at which the reader does not comply with this accessibility requirement and, therefore, cannot be read. In these cases, if your meter is analogue and you do not have a time-limited tariff, you can use the following two channels to avoid estimated readings.