Sustainability principles
The concept of sustainability is a reality for our company. Economic development and environmental conservation can and must go hand in hand. This is why our Corporate Social Responsibility policy includes the following principles: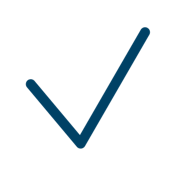 Compliance with legislation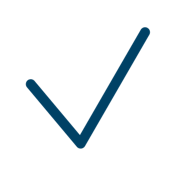 Prevention of pollution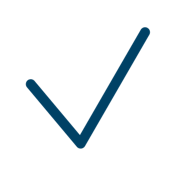 Sustainable development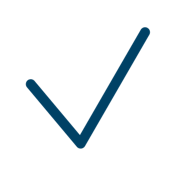 Research and development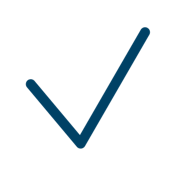 Inclusion of the environmental variable in the business.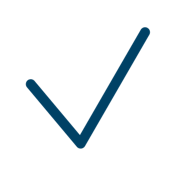 Training and involvement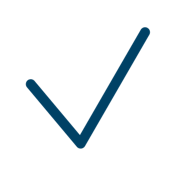 Communication
Management Tools
Powerful environmental management tools are used to facilitate the control of environmental parameters: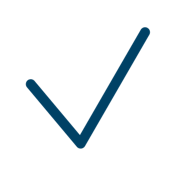 Environmental Regulations System (THEMIS)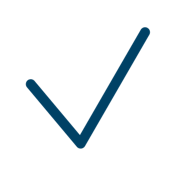 Environmental Risk Assessment System (SERA).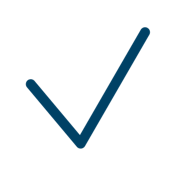 Control of Risks to Birdlife (CRA).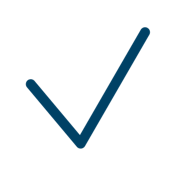 Environmental Distribution System (SMD).
An Integrated Management System has been introduced in accordance with the requirements established in the ISO 14001:2004 standard on "The distribution of electricity (Grid Planning and Architecture; Provision of Service; Network Development; Network Operation; Maintenance; Energy Control) in high, medium and low-voltage facilities".
Disused power sheds restoration to create breeding grounds and habitats for wildlife species.
In 2016, Naturgy and GREFA (Grupo de Rehabilitación de la Fauna Autóctona y su Hábitat) have signed a partnership agreement to undertake "Environmental Action", specifically renovation work on disused power sheds in order to create biodiversity points for endangered species.
To use the transformers deemed suitable in order to proceed
To create biodiversity points in these unique installations
To undertake one-off activities to help wildlife species at the transformers
To oversee and study the phenology of species 
Three of these disused constructions were recently adapted to provide habitats and breeding grounds for such wildlife species as owls, little owls, red-billed choughs and several species of bat. The three power sheds on which work was carried out are located in the municipalities of Uña and Villalba de la Sierra (Cuenca) and Navas de Riofrío (Segovia), with some twenty bird nests and bat roosts installed at each one. The researcher from the National Natural Science Museum (which belongs to the CSIC), Guillermo Blanco, acts as scientific advisor to the project.
What will we do now?
Scientific marking

Scientific tagging of the animals using the nest boxes. The tagging consists of fixing a numbered metal ring around the bird's foot, which varies in size based on the species. This is very useful because it provides data on the biology and ecology of the species subject to study, such as movements, migration, longevity, survival, groupings, etc. The rings are like an ID card for each animal, offering additional information of scientific interest.

Follow-up and check

Monitoring is one of the factors that will determine the success of this project, meaning that actions are now focused in this area. Therefore, one of the functions of the project is to constantly check all of the nest boxes installed in the disused power sheds.