Today we look to the future as UFD, the Naturgy Group's electricity distributor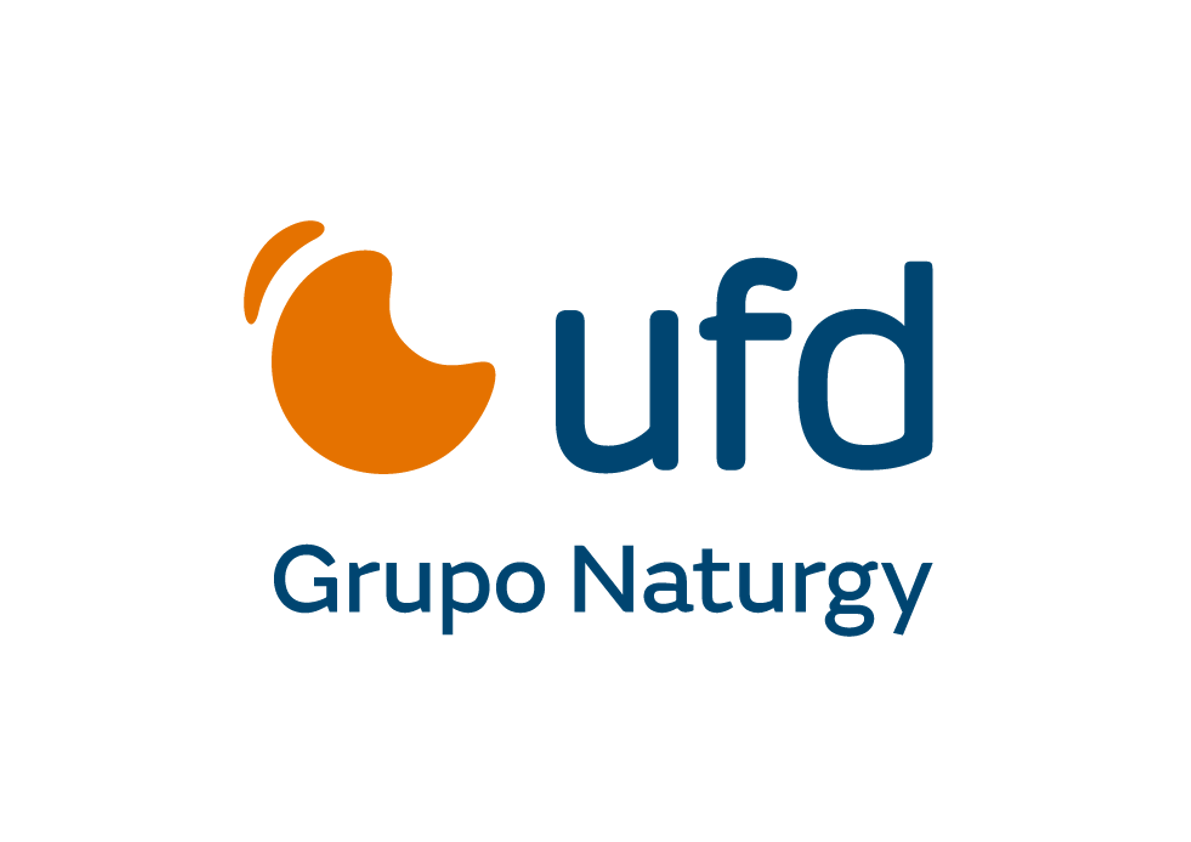 Unión Fenosa Distribución is now UFD. A new brand that helps us transmit better who we are and stay in touch with a constantly changing reality. We are embarking on a new era by transforming ourselves externally and internally to be even more agile and efficient.
We are focusing on the development, technification and digitalisation of our electrical networks, using innovation as the main axis of the electricity distribution business to improve the supply quality and help the entire electrical system evolve.
At UFD we are in charge of the Naturgy Group's regulated electricity distribution activity. Our basic activity is the transmission of electrical energy from power stations and the transport network to the final consumers.
What we do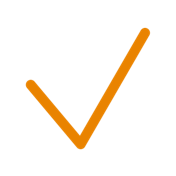 We distribute electricity in the autonomous communities os Galicia, Madrid, Castile-La Mancha and Castile-León.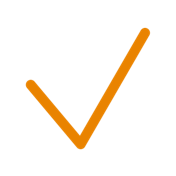 We are the third largets electricity distribution operator in Spain.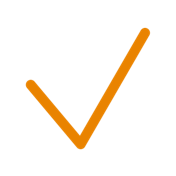 We supply electricity to anyone who requests it, on the basis of the universality of the electricity supply service.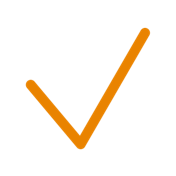 We maintain and operate networks whilst committing to ensuring an efficient, safe and quality-based service.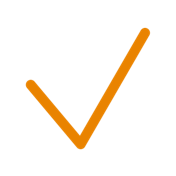 We protect the environment, by helping to improve energy efficiency and reduce consumption thanks to a modern distribution network adapted in terms of technology and management.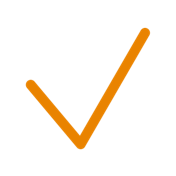 Recent investments carried out, together with the resources used for operation and maintenance, have contributed to the reliability of the service reaching 99% in recent years.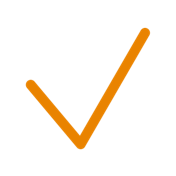 At UFD, we follow a code of conduct for separating activities.