Get to know some of the online procedures that we at URD put at your disposal to personalise our service and adapt to your needs.
View all the details of your bill on the Private Area. View it on the website or on your mobile devices.
Further information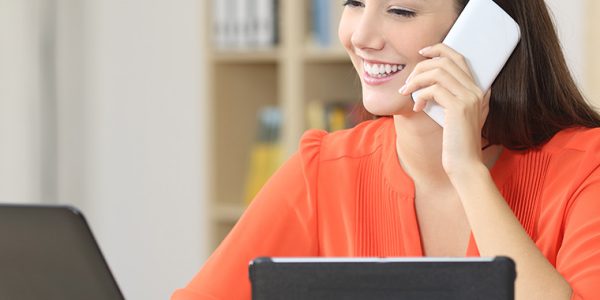 You can give us your meter reading in several different ways. Choose the one which best suits you.
Further information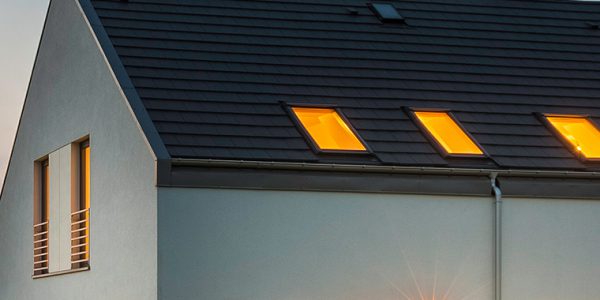 You can request a new supply from the UFD electricity network from the Online procedures section on our website. You can also check how the request is progressing and consult applicable legislation.
Find out more
Modify an existing supply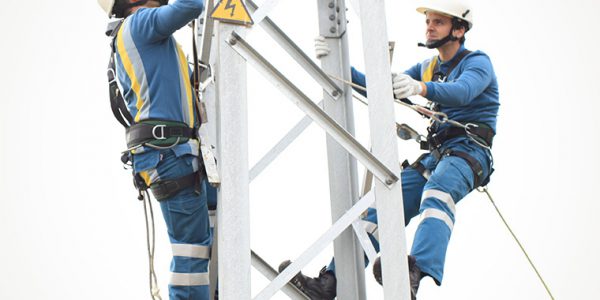 In order to increase the amount of power demanded from the network, you need to make a request to the electricity distribution company.
Find out more