RedACTIVA is an innovation project based on the automation of the isolated neutral distribution network
About
The RedACTIVA Project is based on the development of innovative solutions, tools and equipment that will help streamline automation of the MV/LV electricity distribution network aimed at improving network operation through efficiency and effectiveness improvements to offer a solution to identified operation problems, adding functionalities to equipment already in the field and improving service quality for end users.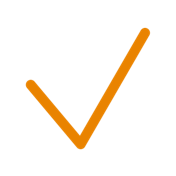 Avoid islanding
To develop solutions that will allow the prevention of unintended islanding of distributed generation systems installed on the network, which are becoming increasingly more common.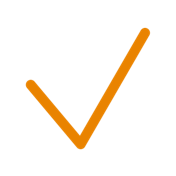 Ferroresonance solutions
To develop solutions that avoid or offset the appearance of ferroresonance on the distribution network.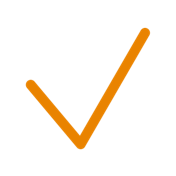 Develop new sensors
To develop new voltage/intensity sensors that enable reliable real-time information to be gathered on the network status, rather than status estimates.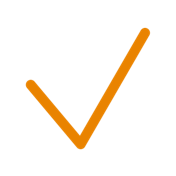 Test solutions
To test the solutions and devices developed by the project in laboratory and real-life pilot schemes in pursuit of correct functionality for the new systems and faster access to the market.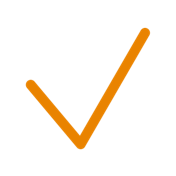 Fault location
To develop specific algorithms for locating faults on the various power lines components.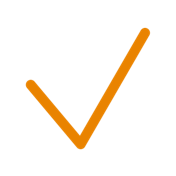 Predictive maintenance
To implement early fault detection systems on the electricity distribution system that will allow for predictive maintenance of the grid and improved asset management, aimed at increasing the useful life of equipment and streamlining maintenance/replacement costs.
Benefits and achievements
To optimise electricity distribution network automation work in terms of reducing inspection cost and time.
Improved service quality by enabling more power line inspections to be conducted as a result of decreased operating costs.
Increased power line inspection safety by avoiding unintended islanding and installing new reliable real-time information sensors to measure network status.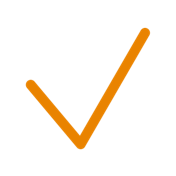 Study of performance by an isolated neutral network in reverse fault situations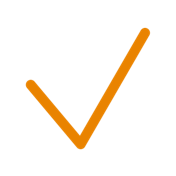 Web developments and photovoltaic generation system modelling in LV in terms of detection and operation in electricity island mode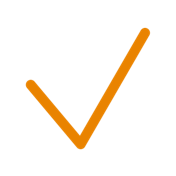 Active device testing for ferroresonance mitigation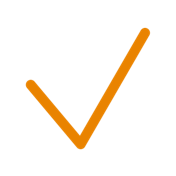 Software application development with the sensor installation available for meter and data concentrator events in LV Tele-management
Financing Mechanism, Important Milestones
RETOS 2015 call for proposals, framed within the National Public-Private Cooperation Programme of the Ministry of Economic Affairs and Competition (MINECO).
Duration: June 2015 – May 2018
Fundable budget: €3.5M
RedACTIVA: INNOVATION IN THE AUTOMATION OF THE ISOLATED NEUTRAL DISTRIBUTION NETWORK
File ID No.: RTC-2015-4176-3

Ministry of Economy and Competitiveness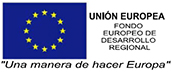 European Regional Development Fund
To promote technological development, innovation and quality research.
Consortium
The RedACTIVA Project comprises a consortium of seven entities:
Leader: Unión Fenosa Distribución S.A.
Technology companies: Viesgo, Ormazabal and Ingeteam
Technology Centres and universities: Circe, Ikerlan and Universidad de Cantabria